We produce castings for sectors including:
Automobiles
Automotive Components
Pump industries
Transmissions
Generating Sets
Address
Office Address
VAR FOUNDRY
A 11/2 , MIDC Shiroli,
Kolhapur. 416122

E-mail:
PPC@varfoundry.com
atul.patil@varfoundry.com

Office:
+91 230 2469099
Phone:
+91 98 90 824 779
+91 837 880 99 99
Product Gallery
Quality & Certificates
Quality Policy
We are Totally Committed for Customers Satisfaction by supplying Right Quality Products to Our Customers, as per Their Specifications and Delivery Schedules.
We shall strive for Continual Improvementthrough effective implementation of Quality Management System.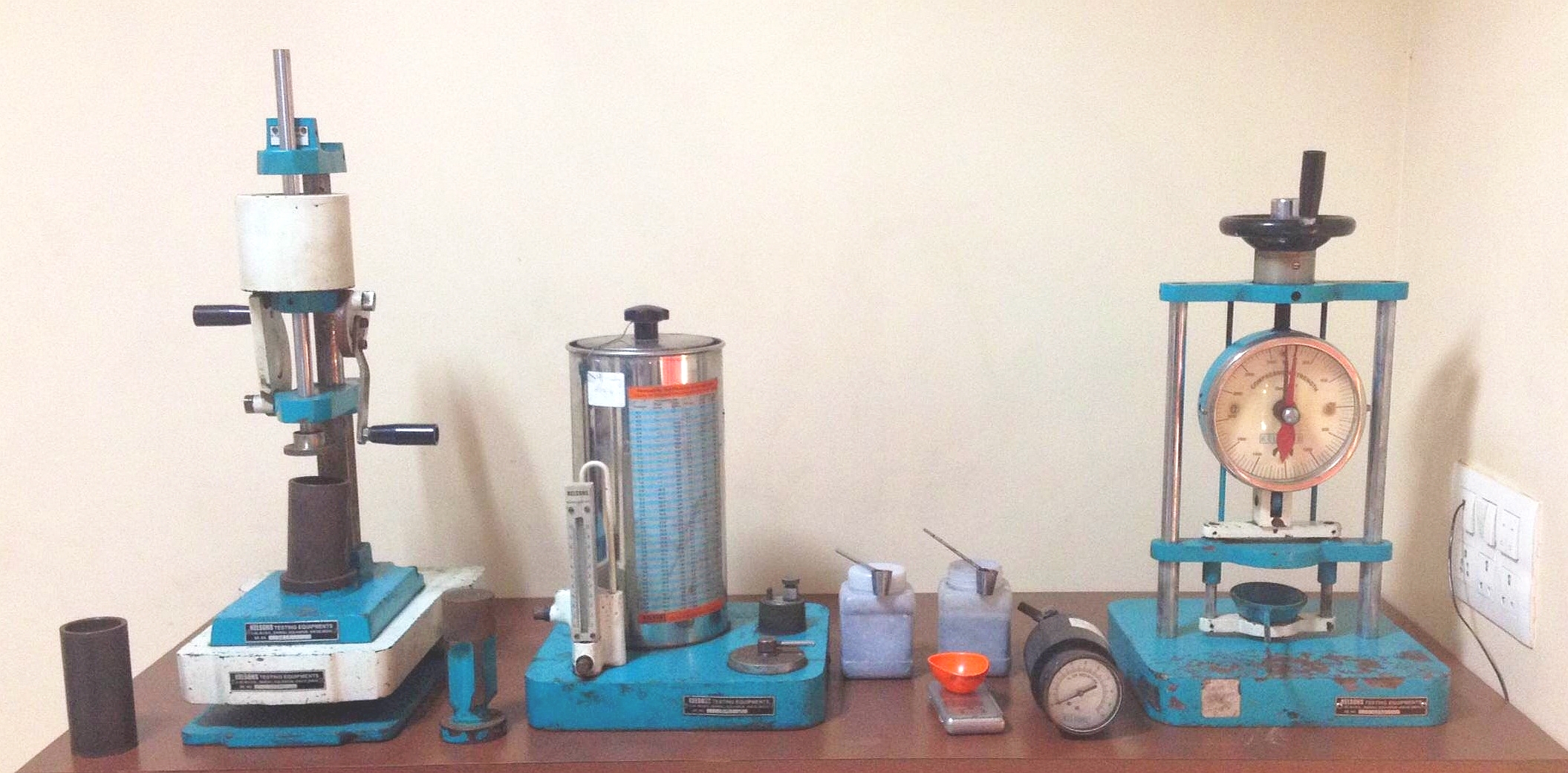 Objectives
1) Maximizing On-time Delivery.
2) Continual Improvement
3) Reduction in Customer Complaints.
4) Proper Housekeeping in Factory Premises.
5) Establish Implement & Maintain
Quality Management System In Line With ISO 9001:2008 Standard.
ISO 9001:2008 Certificate